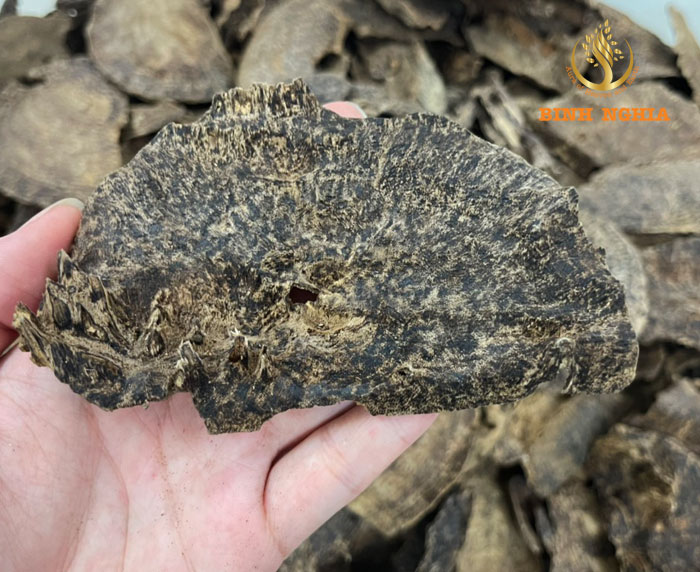 One of the customs and traditions in the countries of the Arab world in general and the Arab Gulf countries in particular is to receive guests by fumigating them with the scents of oud, which has a distinctive and refreshing smell and has a great place among the Arab tribes.
Thank you very much, I appreciate and appreciate your contributions:
Firstly, with the question of competitiveness in this field, as you know in the Vietnamese market, the competition in the field of coffee drinks is very fierce. It is ready to purge and eliminate your company if there is no effort. To make it highly competitive I have exported pricing strategies and marketing strategies to promote new products.
Regarding the 2nd and 3rd comments, I will review and add to my marketing plan to make it more perfect.
Natural agarwood
The presence of agarwood trees in it varies from one country to another. Various types of agarwood and incense extracted from the agarwood tree are exported to different parts of the world. The price of agarwood extracted in sales of agarwood is estimated according to the quality of the agarwood and its availability in the markets, as some types of incense and agarwood are spent on large sums to obtain on it because it is very rare and difficult to obtain, and it is one of the finest types of agarwood that is exported from the country of origin in very small quantities.
Oud oil
Recently, the phenomenon of using agarwood in perfumery and incense has begun to spread in China, Taiwan, Vietnam and Hong Kong, but it is used in very small quantities and the number of people who use it in those countries is still very limited.
There are many names of oud and incense for all oud pieces in the Gulf countries with the following names: oud - oud wood - al oudh - dukhoon - incense.
Vietnamese Oud
This agarwood is classified as very rare, which is why most of the agarwood species are cultivated. Also, this oud is known for its soft scent that is somewhat similar to that of Indian oud.
In addition, the main reason why the name of the Vietnamese oud is given to it is due to the original country of origin, which is the Vietnamese state.
Where is the Vietnamese Oud found?
This agarwood is often available at an average cost, therefore, many classes of society can obtain it; In addition, it is available in a variety of varieties, including: super and double super, and it is very rare that there is a Vietnamese oud.
Uses of Vietnamese agarwood
Oud has a sacred importance to the Vietnamese people, as it is used to fumigate the temples, thus bringing them closer to their gods, according to their religious beliefs.
In addition, it is used in the field of the pharmaceutical industry, as well as in the creation of spirits to give it a better flavor; The Vietnamese agarwood is also used in the manufacture of jewelry and accessories (necklaces and bracelets).
Welcome to Binh Nghia Company
Binh Nghia Co., Ltd. is one of the leading agarwood production companies.
Now over decades of experience Binh Nghia Co., Ltd. has become one of the world's leading Oud producers.
Our products are 100% organic. Our factory is the largest in Vietnam for the production of agarwood. We specialize in this field for 40 years and the stability of raw materials for production with good quality and quite competitive.
Vision: To become a leading company in the manufacture, trade and export of agarwood and other agarwood products worldwide.
Mission:
+ Providing high quality agarwood and agarwood products to consumers at the best prices.
+ Emphasizing the quality of Vietnamese agar wood in the global market and increasing the value of agarwood trees to encourage people to plant agarwood trees to increase their income and contribute to environmental protection.
Core Values:
• A team of experts familiar with Oud and its products. There is an advantage in selecting agarwood materials to produce high quality products.
• Mastering technology in the manufacture of oud and its products.
• Provide high quality products at affordable prices to consumers.
We are proud to be the leading manufacturer and supplier of Agarwood / Oud Oil, Chips, Incense, Resin, Sanai, Powder and Accessories. Our Agarwood has been on the worldwide market since 1980s and we have brought much more Scent of Vietnam to every corner beyond the Middle East. It is our great honor to be part of your precious culture in every moment of life, and your precious health benefits as well.